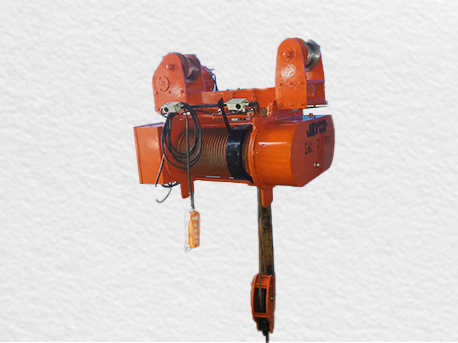 Jayco Hoist & Cranes Mfg. Co.
JAYCO' is one of the leading manufacturer of Electric Hoists, Cranes, Goods Lifts, hydraulic lifts, stackers & other Material Handling Equipments. We cater to the needs of Core Industries in–Chemical, Pharma, Heavy Engineering, Steel, Plastic, Textiles, Power, and Construction etc...
JAYCO has been serving the core sector of industries in India & for overseas markets for more than four decades having expertise in industrial lifting & material handling equipments.